Description
The Edge of Perfection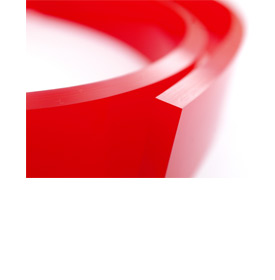 Watts have been manufacturing the Watts Squeegee Blade for over 35 years. Regarded as one of the Worlds leading developers and manufacturers, Watts offers possibly the most comprehensive range of Squeegee Blades available to the Screen Printing industry.
The edges of Watts Blades are regarded amongst the best in the industry, using CNC Cutting Technology for a precise Linear Cut.
Watts Squeegees are currently sold into over 75 countries worldwide.